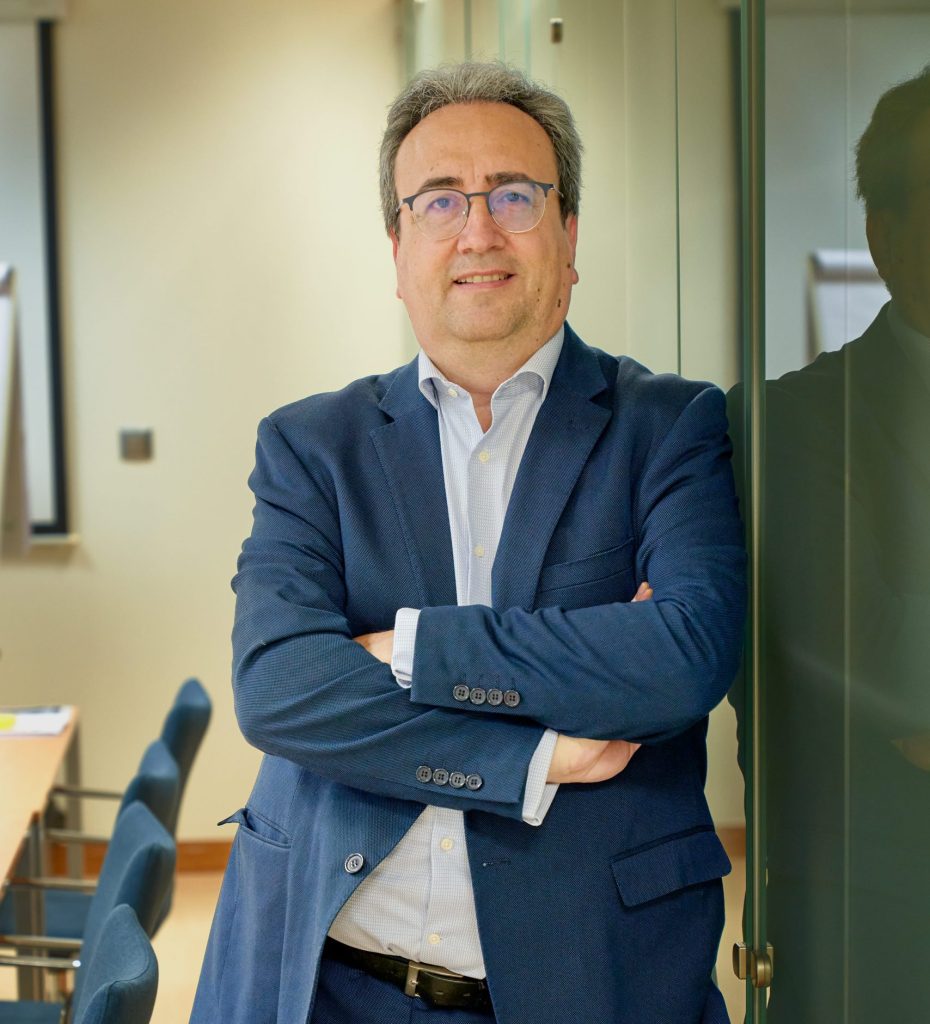 "Alinear, participar, personalizar y apoyar para comprometer"
Socio Director. Responsable del Área de Formación y Desarrollo
Ingeniero Industrial por la Escuela Técnica Superior de Ingenieros Industriales de la Universidad Hispalense.
Coach por The International School of Coaching (2008).
Desde 1993 en DOPP.
Experto en desarrollo de procesos y en gestión de proyectos de recursos humanos. Orientado al desarrollo de gestores de equipos con alta capacidad pedagógica y de creación de soluciones de aprendizaje. Interlocutor con directivos y mandos, facilitando la gestión del compromiso y la mejora de los equipos.